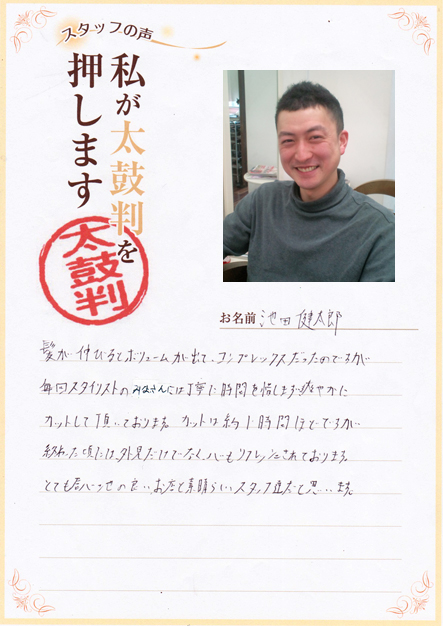 When my hair grows, it gets too much volume and I did not like that way. Every time I come to Black Biz, the stylists take very good care of me when giving me a haircut even though they are busy. It takes about 1 hour to get my haircut done but when it is finished, not only I look different but also I feel so refreshed. Black Biz is very comfortable salon and the all staffs are great.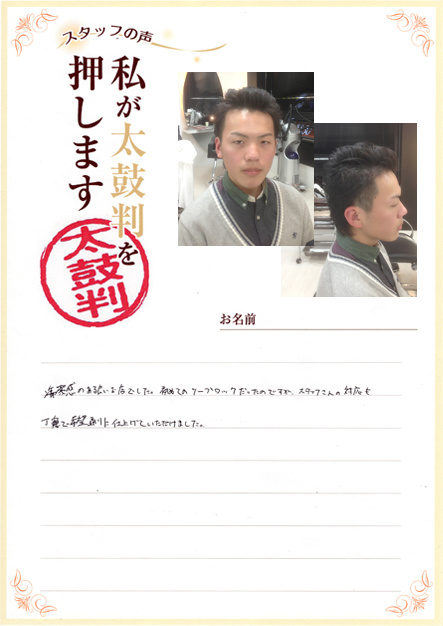 The salon was nice and clean. I got two-block hairstyle for the first time. The staff was polite and I am pleased that I got the look I wanted.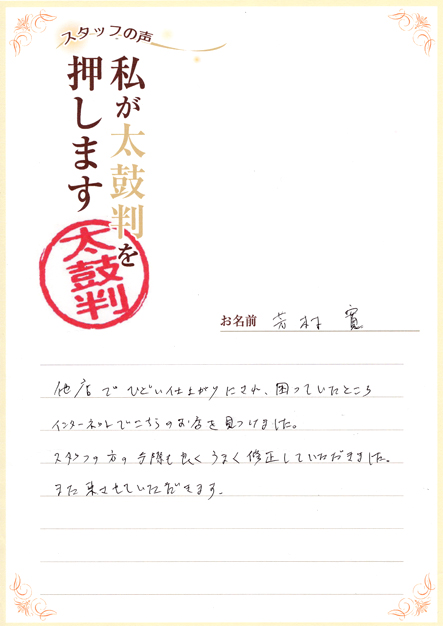 I was having a trouble with a bad haircut from other salon. Then I found Black Biz on the internet. The stylist was so skillful that the bad haircut from the other salon was no more problem at all. I would like to come again.